Liebe Na Ciotogi Fans,
Eintrittskarten die über unserem Online Store gekauft sind werden NICHT extra per Post verschickt!
Die Email Rechnung (order confirmation) ist gleich die Eintrittskarte, also einfach ausdrucken, mitnehmen und beim Einlass vorzeigen . Wir freuen uns auf euch!
09.10.2021
Dear Na Ciotogi fans,
We have made the decision to go ahead with the tour for Autumn 2021 and hope that the German Federal State regulations at the very worst stay as they are or in the best best case improve. The situation at the moment is that we can only allow people who have documentation showing that they are tested negative with an antigen test, recovered or vaccinated from Covid-19 entry to the concerts (3G Regelung). Visitors to the concerts do not have to wear masks for the duration of the concert when seated. We will let you know what the situation is with each concert on our web page as the situation becomes clearer. We hope that you can support us again in what will be another fantastic tour! All tickets are now available to order online. Unfortunately our promoter for Johannesbrunn has cancelled the concert there.
We can't wait to see you all again!
Obacht! TradMix eine Sendung von Arthur Dittelmann in BR Radio von 20.03.21 mit unserem Bayrisch Irish CD

Call to Action 10€


Call to Action 17.50€


2020 CD Sleeve Notes

Na Ciotogi spent a few fantastic days in Rose Corner Studios with the wonderful Michael Schott during the 2020 tour and recorded 12 tracks.
We thank all of you who made donations to the 2020 Tour or funded the CD campaign. We will give you something special back for your kind support – THANK YOU SO MUCH!
The album is now available in our Store or at Bandcamp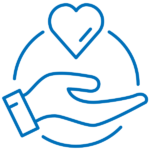 Check out these clips from the new CD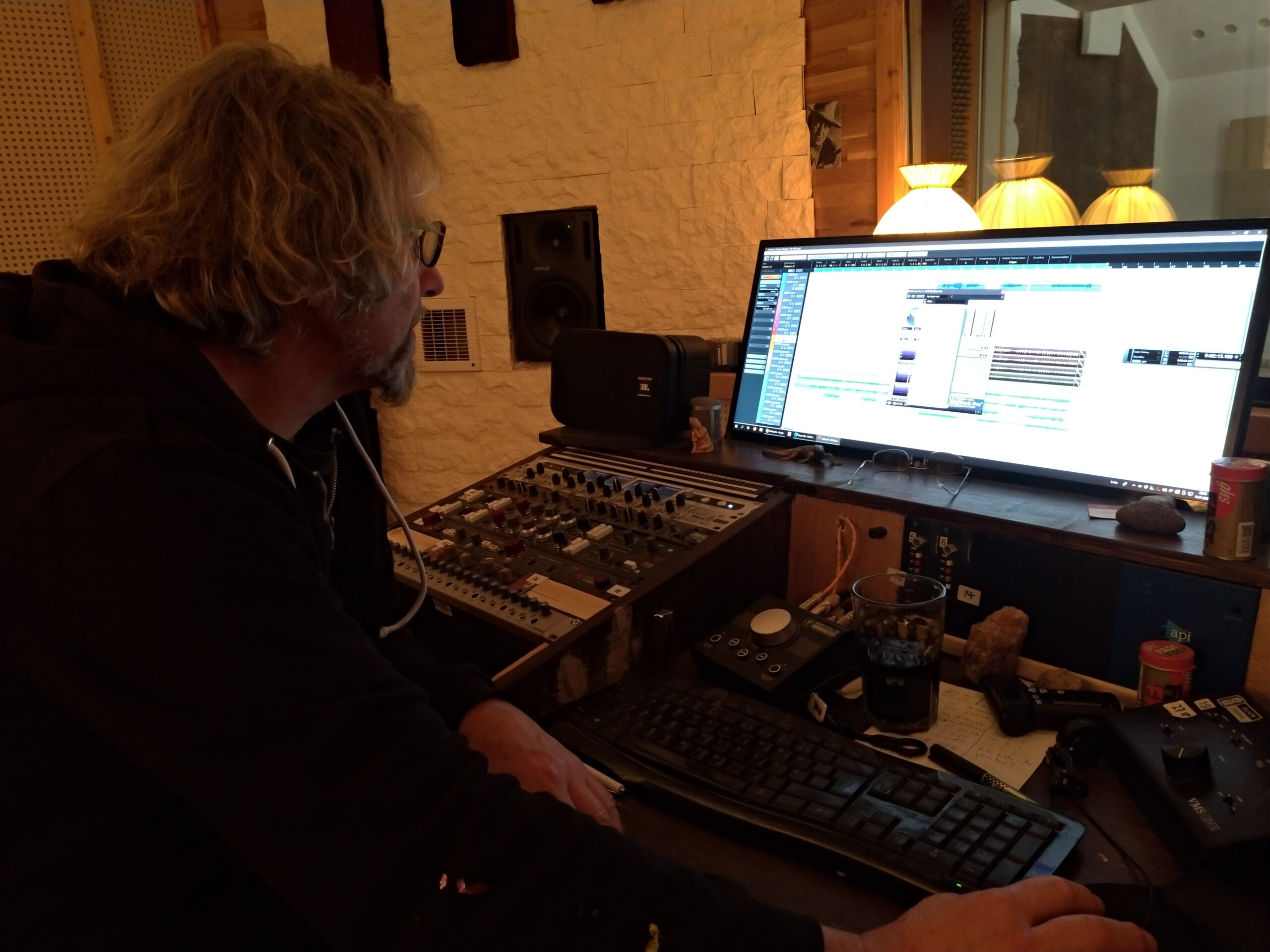 No playlist selected
December 2020

Hello everyone,

We would like to thank all of you who supported us in the very difficult year that was 2020. Our Na Ciotogi concerts in Wolnzach, Sulzbach-Rosenberg and Landshut went ahead as planned but unfortunately our Bayrisch Irish concerts had to be cancelled because of the latest Covid-19 measures.

Timmy's constant mantra in life was always to concentrate on the positive and forget the negative. We used the time we had on our hands to record a studio album and are delighted with the results. We are calling on your support and asking all our family, friends and fans to support us by downloading our album digitally for 10€ to fund CD production.

The album is finished and now available as a CD or as a digital download in our store. 

Thank you again to everyone who supports us, it means the world to us! 

The most important thing for us to do is stay strong, healthy and stick together!

Sláinte agus saol fada agaibh