Join us for a fantastic online Concert with Doc Schott, The McMahons and Paul Solecki.
Free access for all who bought or buy a CD for 17.50€ (20€ with post) or you can buy a ticket  for the show from 5.00€
Na Ciotogi CD Launch with links to Dan in Ireland and Tony in Brittany, available to watch anytime after 03.04.21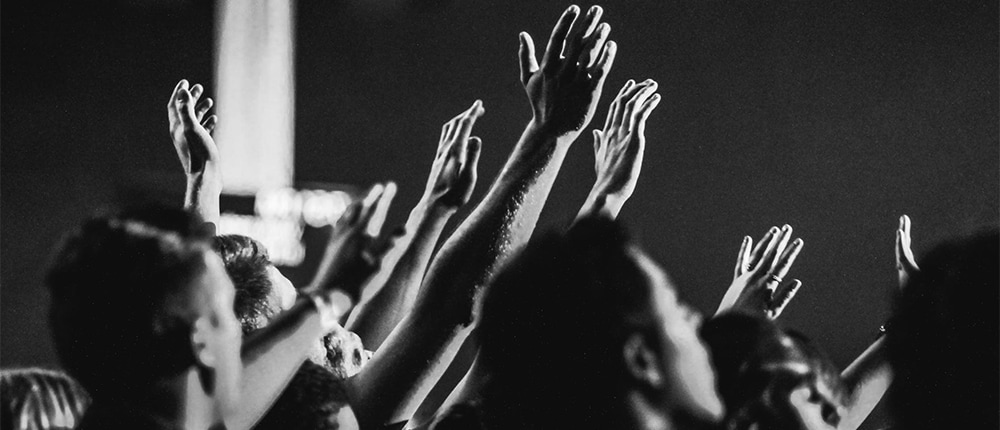 For logistical reasons we had to change  the date for our online show. Our CD is now here and ready to go!
From Rose Corner Studios we will be launching our new Na Ciotogi CD  and giving an online concert stream on 3 April 21 with Michael & Juliana Schott, Paul Solecki , Sean and David McMahon.
Tickets for the concert are available for 5.00€ in our online store.
Or just click the button below …..