Rose Corner Studio Sessions 2020 CD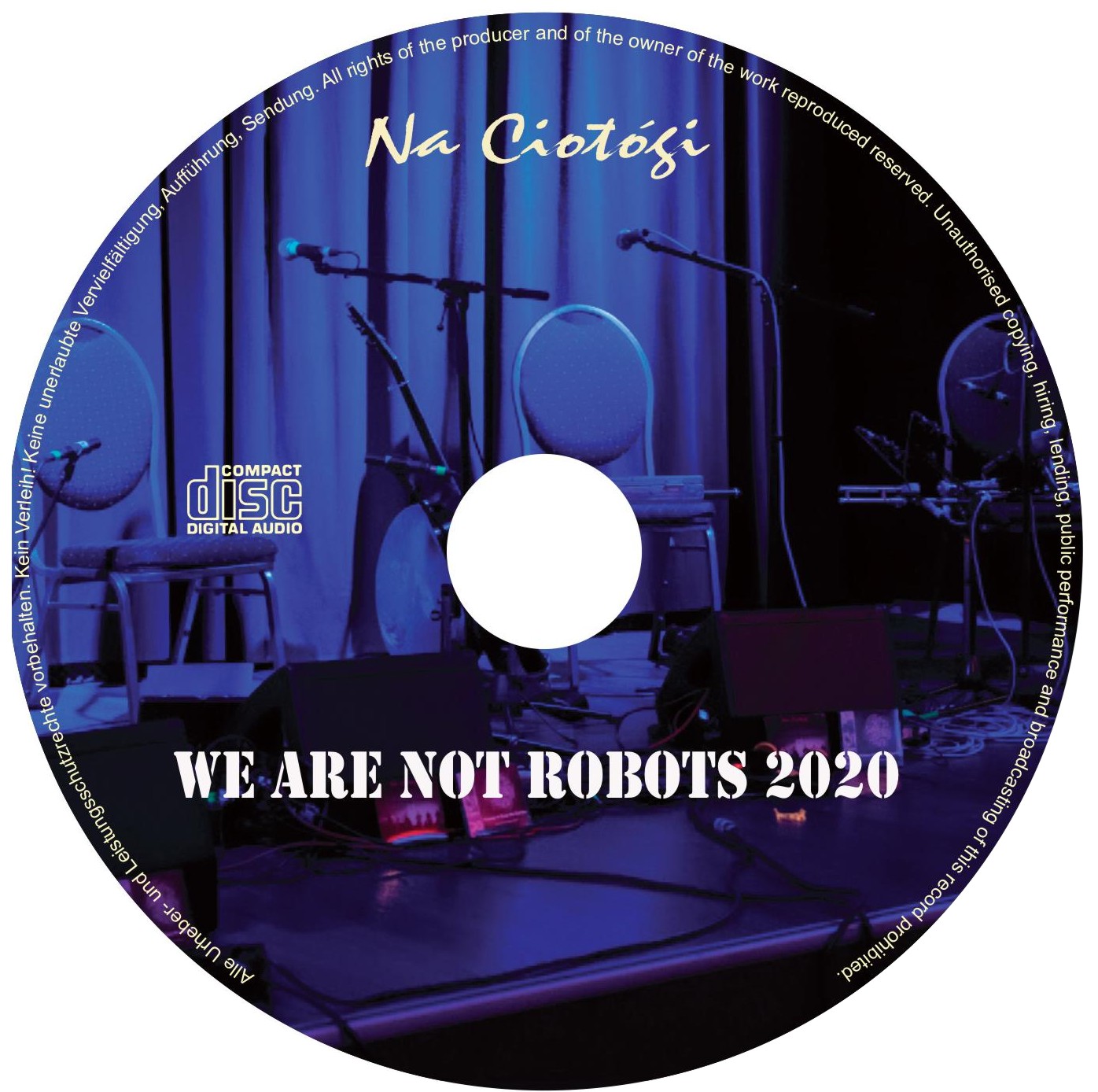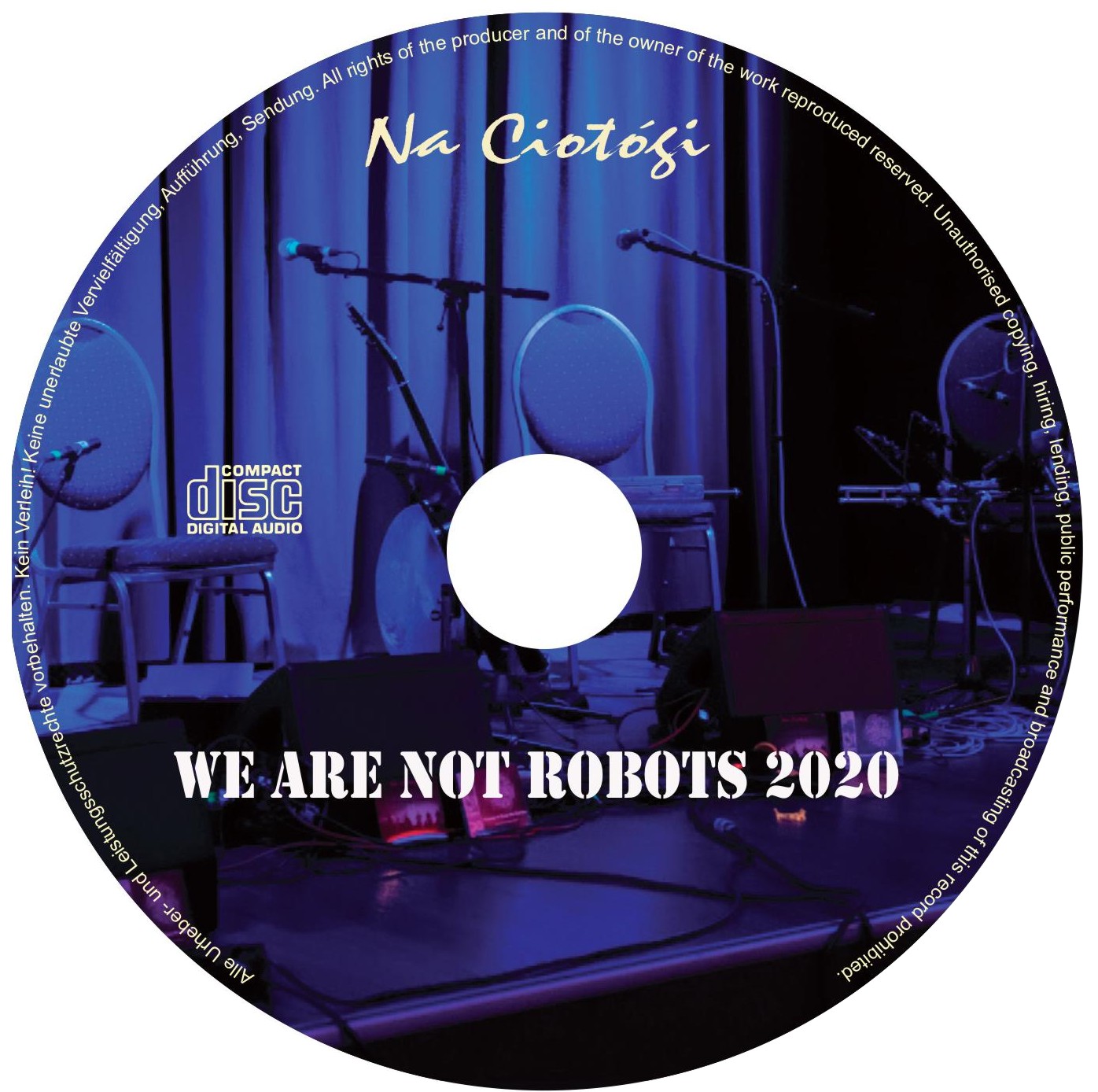 Na Ciotogi spent a few fantastic days in Rose Corner Studios with the wonderful Michael Schott during the 2020 tour and recorded 12 tracks. The CD version will be ready for posting at the beginning of March 2021 and can be pre-ordered now.
Track List
1. Johnny Leary's Set - Sweeney's / Tuar Mór / Neilí 'n Fuacht (Polkas)
2. John McHugh's / East at Glendart / The Lark in the Morning (Jigs)
3. Nil 'Na Lá (Song)
4. Joe Banes / The Gypsy Princess (Barn Dances)
5. Blue Bonnet / Last Learnt Polka / Terry 'Cuz Teehan's (Polkas)
6. Skibbereen (Song)
7. John Stenson's 1 & 2 (Reels)
8. Sí Beag, Sí Mór (Air)
9. Johnny Leary's 4 Part Slide aka Scattery Island (Slides)
10. Brian Boru (Johnny Walsh) / Brian Boru's March (Song & March)
11. An Bonnán Buí (Dán as Gaeilge)
12. The Yellow Bittern - An Bonnán Buí (Lament)
Here are 2 tracks from the recordings to have a listen to.
Nil Na La
New Polka Set