Na Ciotogi Live 2015 - Digital Download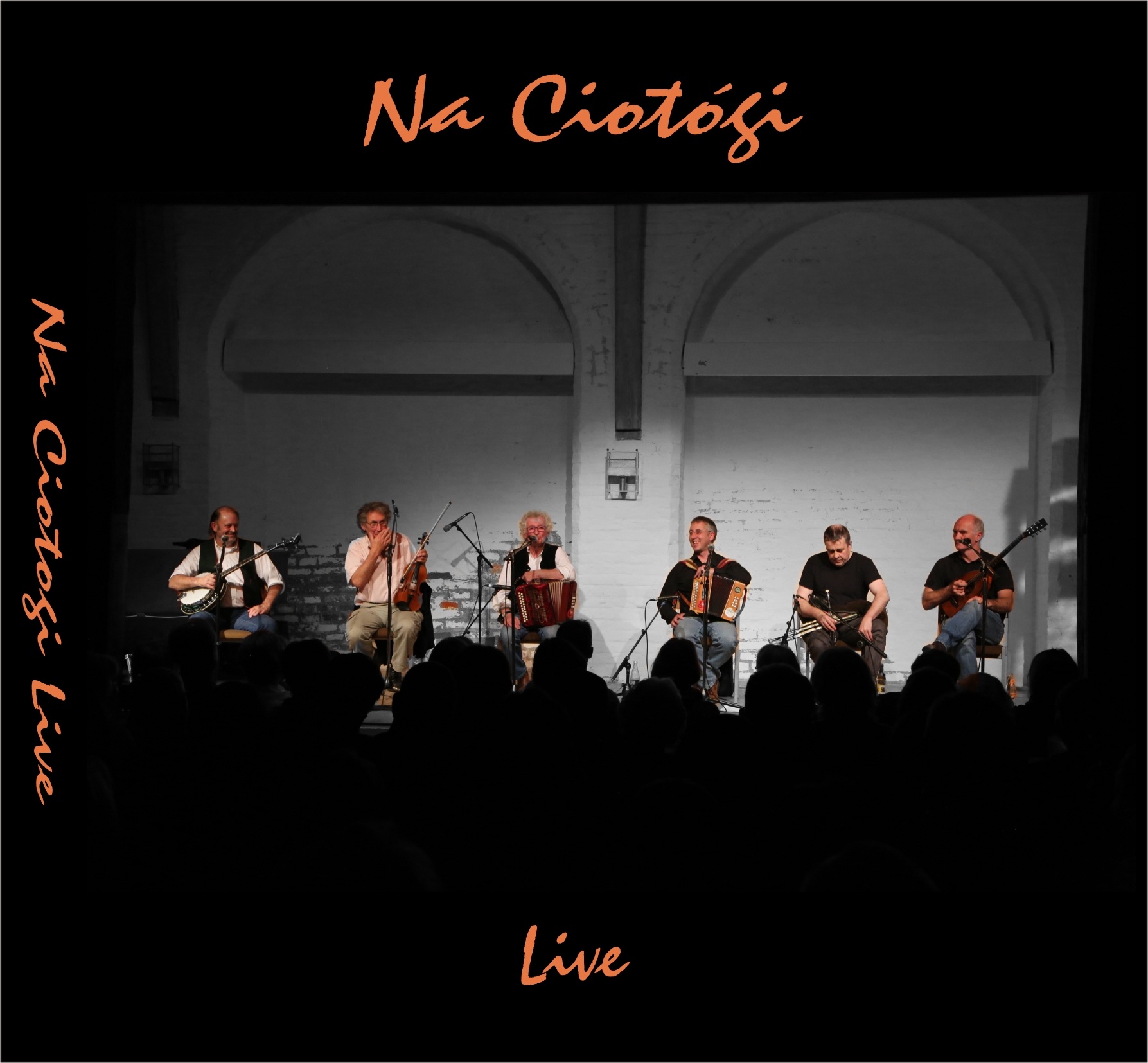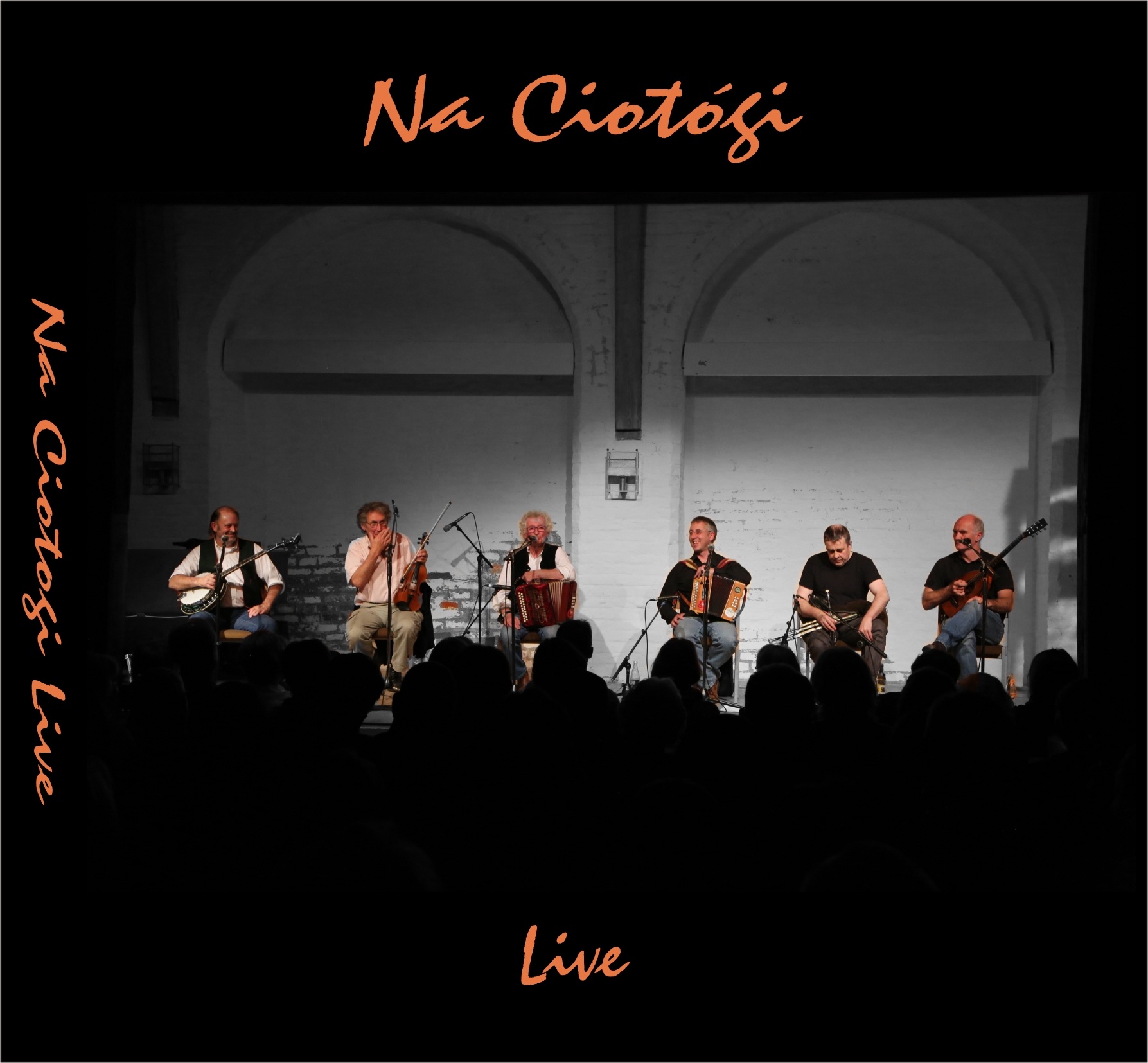 Recorded in The Salzstadel Landshut on 31 October 2015
We hope you enjoy listening to this CD of a wonderful night in Landshut's Salzstadel as much as we enjoyed playing there.Thank you to everyone who has helped and supported us over the years.
www.na-ciotogi.de
email: trad@na-ciotogi.de
Musicians:
Timmy"the brit" McCarthy C#/D Button Accordion, Bodhran, Vocals.
Tony McCarthy Flute, Tin Whistle, Bouzouki, Vocals.
David McMahon C#/D Button Accordion, Mouth Organ, Vocals.
Eoin O'Riabhaigh Uilleann Pipes, Tin Whistle.
Ted O'Reilly Banjo, Vocals.
Paddy O'Neill Fiddle.
Sean McMahon Fiddle.
Sound Technician:
Martin Riedl www.nat-ac.de
Recording Technician:
Paul Soleki
CD Mixing and Mastering:
Matthias Meier
Roman Adam http://www.ra-records.de
David McMahon
Photography
Christian Ertl
Design and Layout:
David McMahon