Na Ciotogi Live 2015 - Digital Download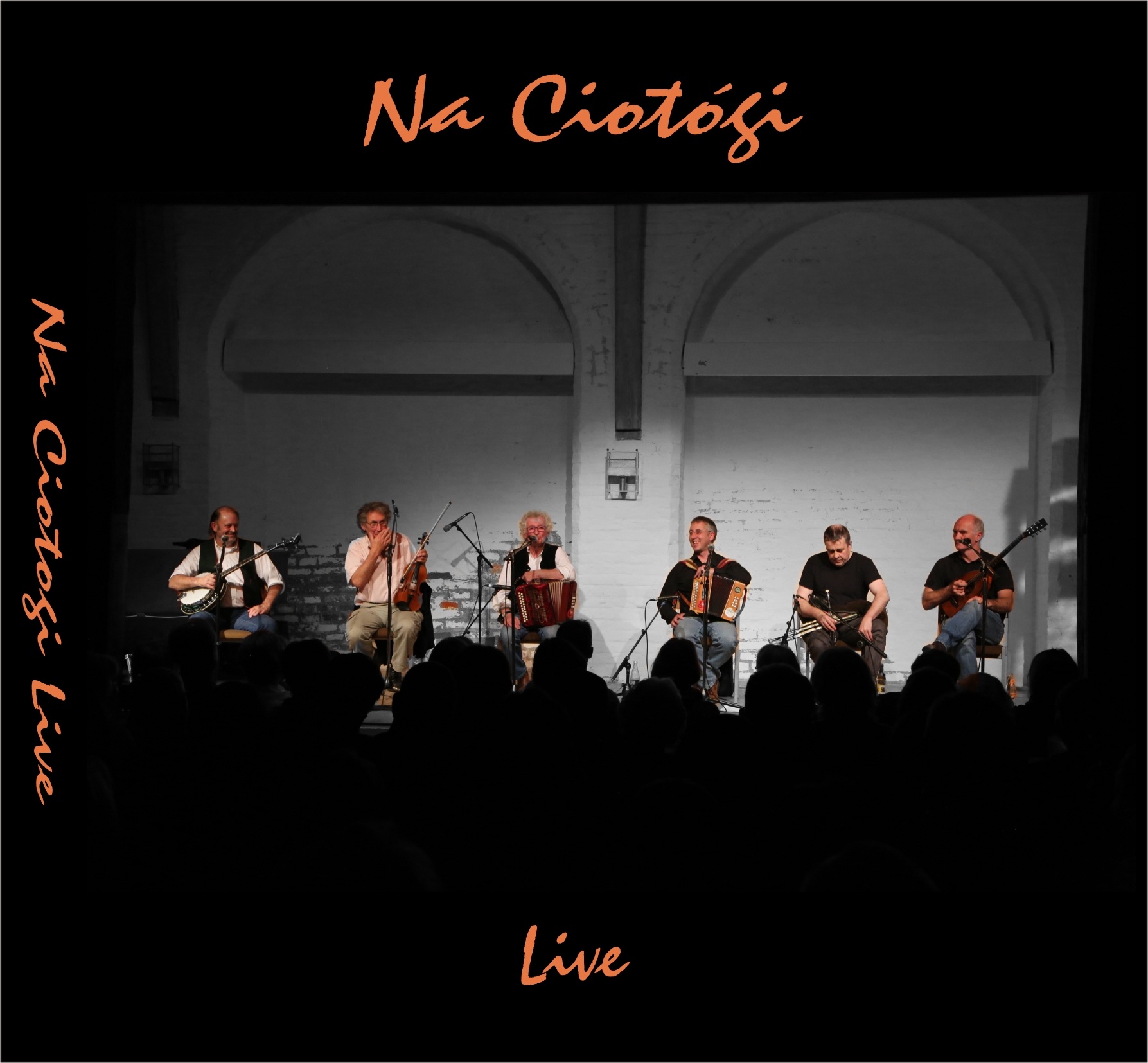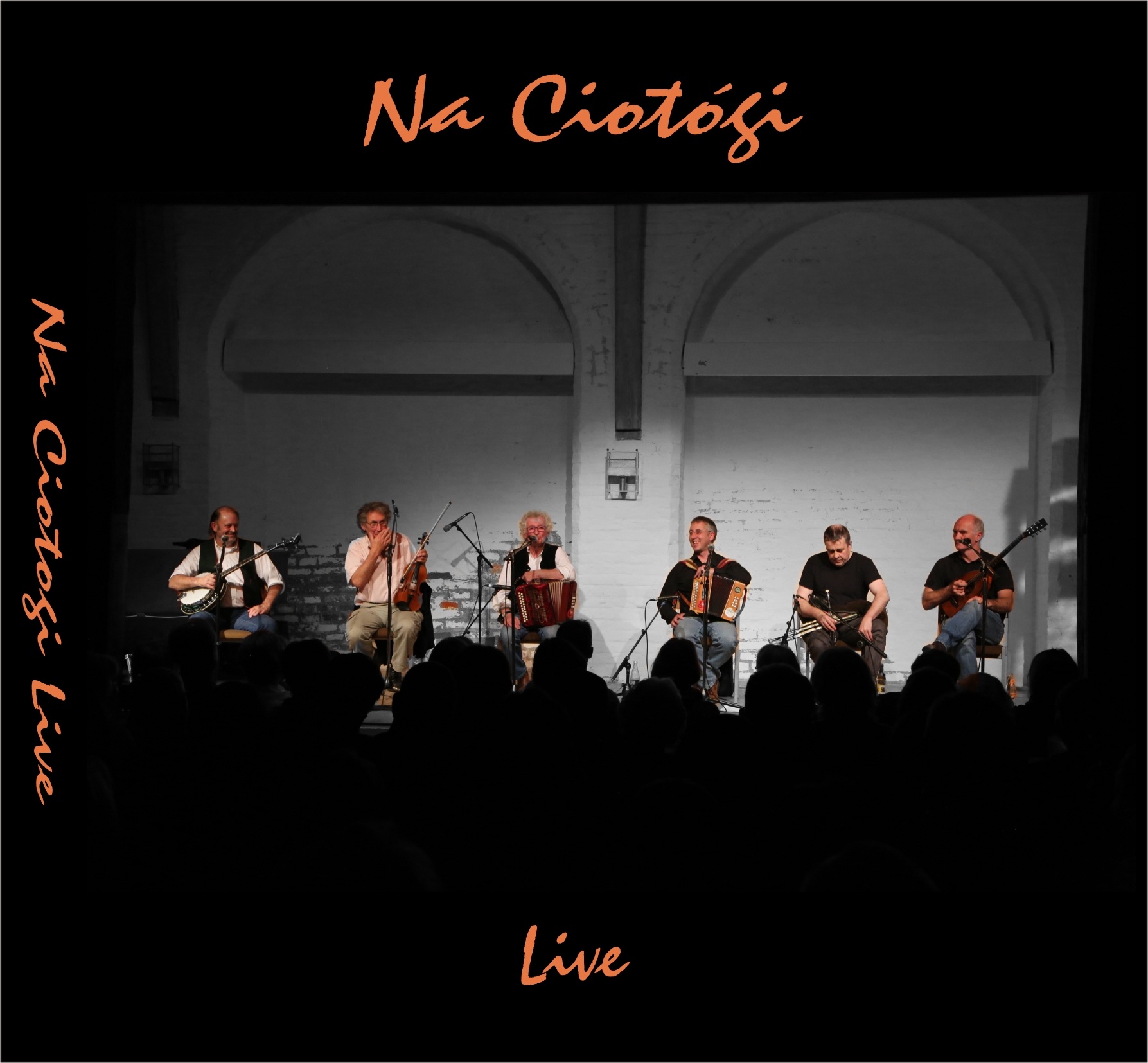 Two tracks from the CD for you to enjoy!
1. Cape Clear (Slow Air) / Tom Ward's Downfall / Rakish Paddy (Reels)
2. Johnny I Do Miss You / Ballyvourney Polka (Polkas)
3. Stenson's 1 & 2 (Reels)
4. Intro
5. The Green Fields of Canada
6. East at Glendart / The Lark in the Morning (Jigs)
7. The Sons of Roisin (Slow Hornpipe, Dance and Poem)
8. Intro
9. Willie Taylor
10. Rolling in the Rye Grass / The Maid Behind the Bar (Reels)
11. Grace
12. The Kerfunteun / Spórt (Jigs)
13. Intro
14. Her Mantle so Green (Slow Air) / The Gold Ring (Jig)
15. Charlie O'Neill's (Highland Flings)
16. Caisleán Óir (Hornpipe) / Ellen Riordan's / Rashers & Sausages (Slides)
17. Johnny Leary's 4 part Slide
18. The Wee Weaver / Cooney's (Jig)
19. P&O Polka / As I Went Out On The Ice (Polkas)
Recorded in The Salzstadel Landshut on 31 October 2015
We hope you enjoy listening to this CD of a wonderful night in Landshut's Salzstadel as much as we enjoyed playing there.Thank you to everyone who has helped and supported us over the years.
www.na-ciotogi.de
email: trad@na-ciotogi.de
Musicians:
Timmy"the brit" McCarthy C#/D Button Accordion, Bodhran, Vocals.
Tony McCarthy Flute, Tin Whistle, Bouzouki, Vocals.
David McMahon C#/D Button Accordion, Mouth Organ, Vocals.
Eoin O'Riabhaigh Uilleann Pipes, Tin Whistle.
Ted O'Reilly Banjo, Vocals.
Paddy O'Neill Fiddle.
Sean McMahon Fiddle.
Sound Technician:
Martin Riedl www.nat-ac.de
Recording Technician:
Paul Soleki
CD Mixing and Mastering:
Matthias Meier
Roman Adam http://www.ra-records.de
David McMahon
Photography
Christian Ertl
Design and Layout:
David McMahon