Rose Corner Studio Sessions digital download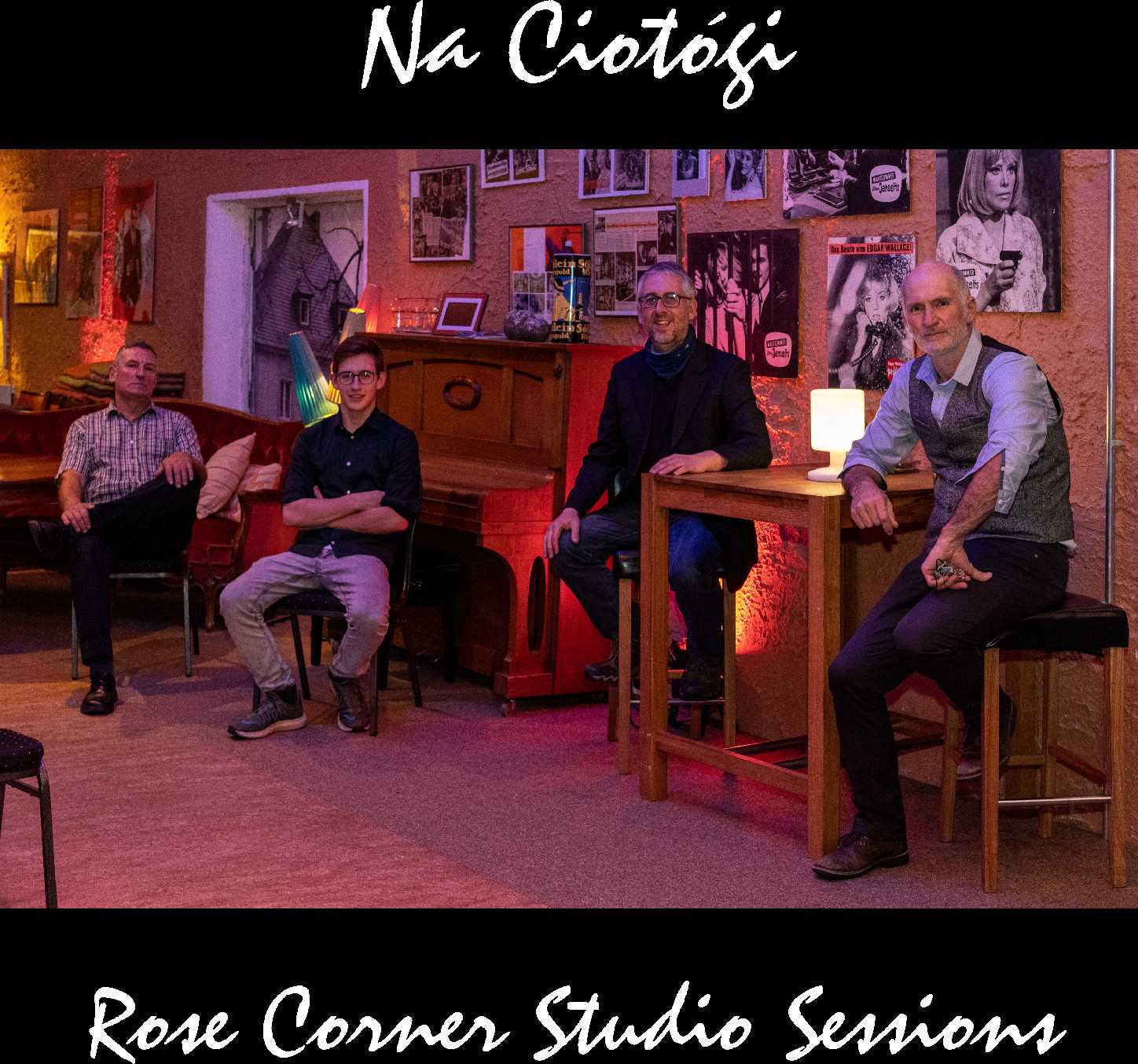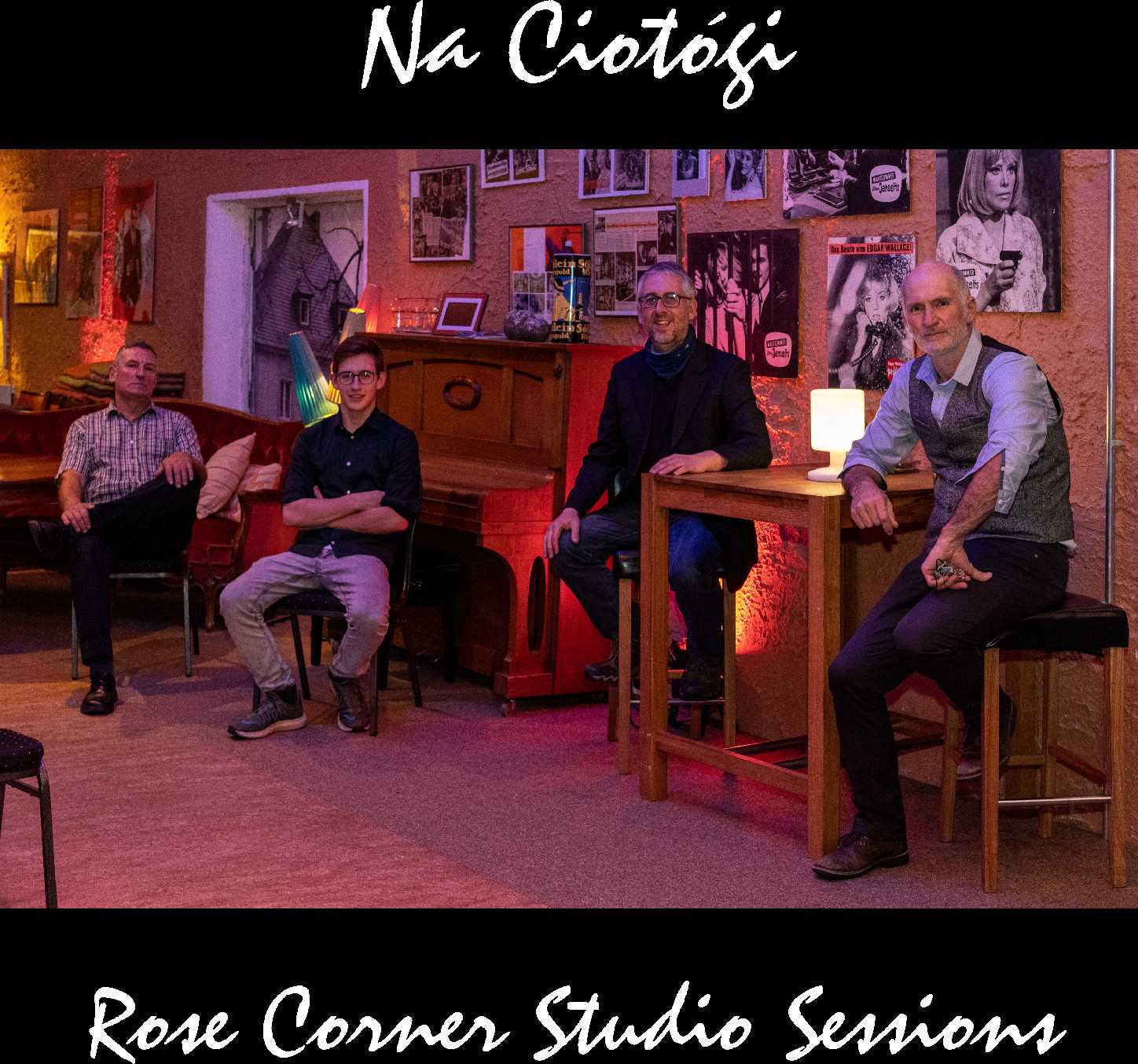 Na Ciotogi spent a few fantastic days in Rose Corner Studios with the wonderful Michael Schott during the 2020 tour and recorded 12 tracks. Thanks to everyone who supported us with the funding campaign for the project! Here are two samples of a new polka set and a song for you to enjoy.
Thanks for your support!