Online Concert - Doc Schott The McMahons and Paul Solecki & Na Ciotogi CD Launch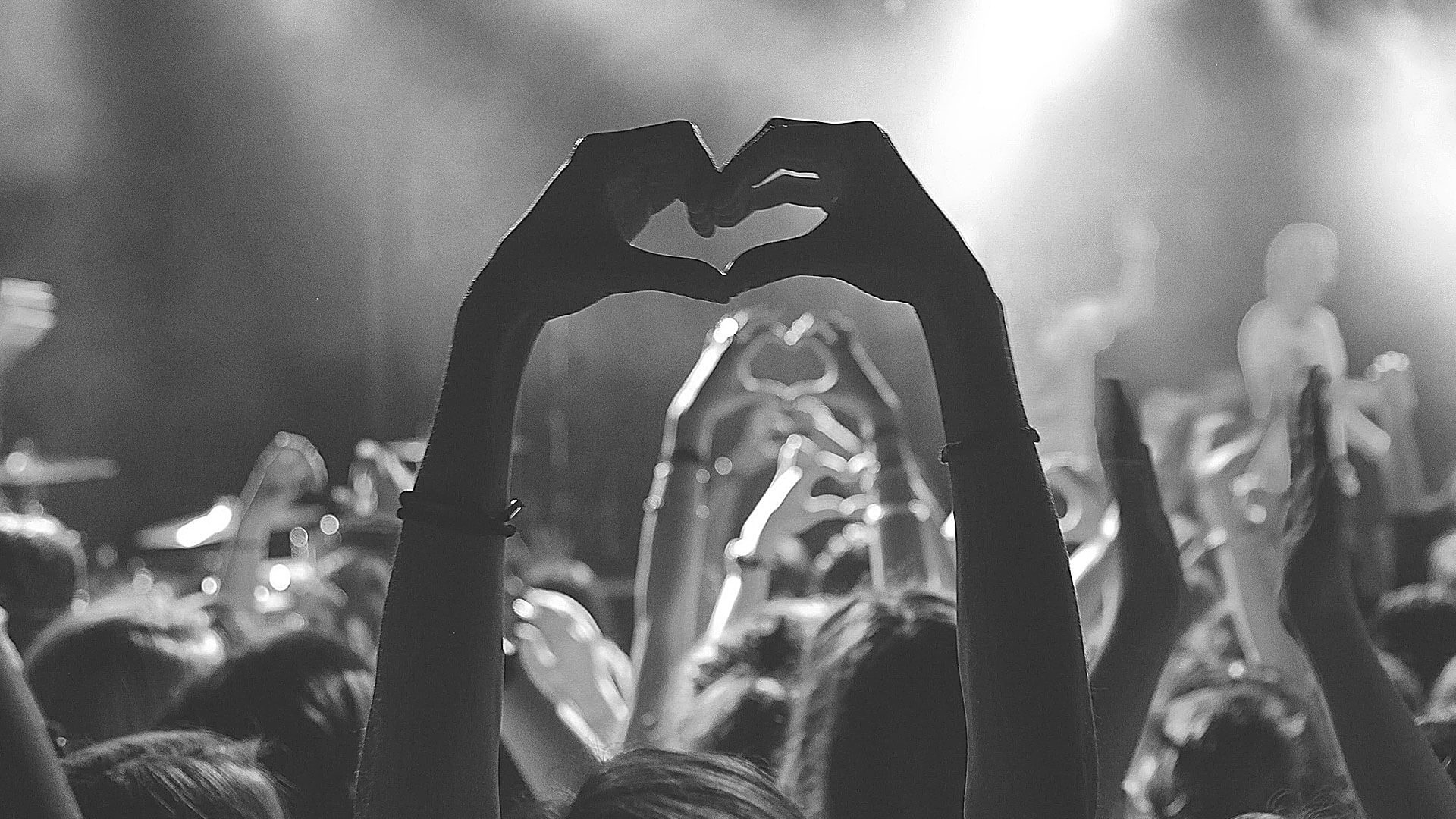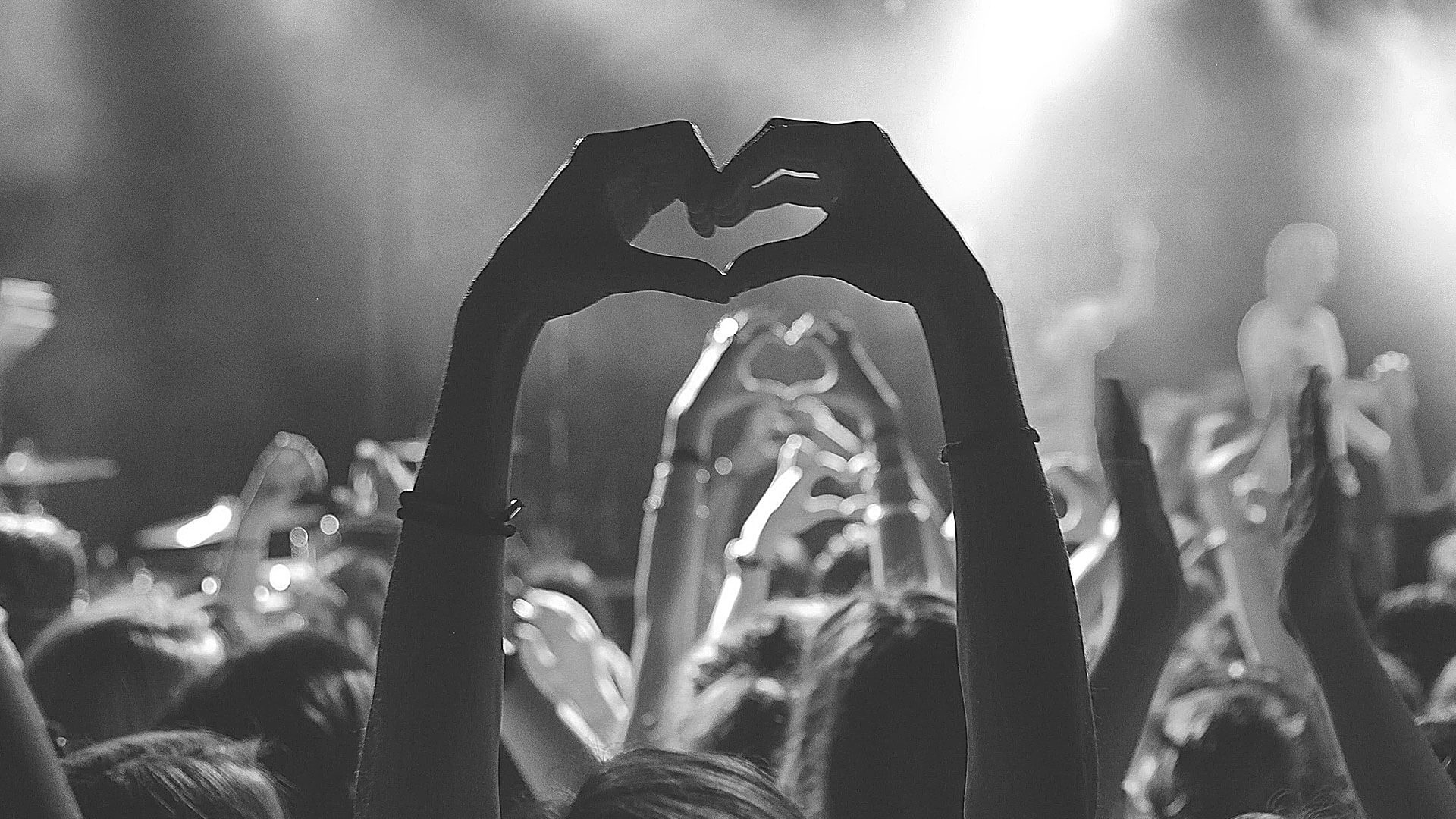 We have a fantastic online show & CD launch featuring David and Sean McMahon together with Paul Solecki, Michael and Juliane Schott  playing live together in Rose Corner Studio. The music is a mix of traditional Irish, American Folk and compositions from the singer songwriter Doc Schott. We will also link up with Tony McCarthy in Brittany and Dan O'Callaghan in Ireland for the launch of our new CD - Rose Corner Studio Sessions 2020.
The YouTube access code link will be sent via confirmation email to watch the show either on the day or later, the choice is all yours! We had a fantastic time playing together for this show and simply ask you to spread the word among all your family and friends.
https://youtu.be/Z2ydl1u1D0E
A sample of one of  Doc Schott's songs with The McMahons - Stormy Meadows