Na Ciotogi Live 2013 first half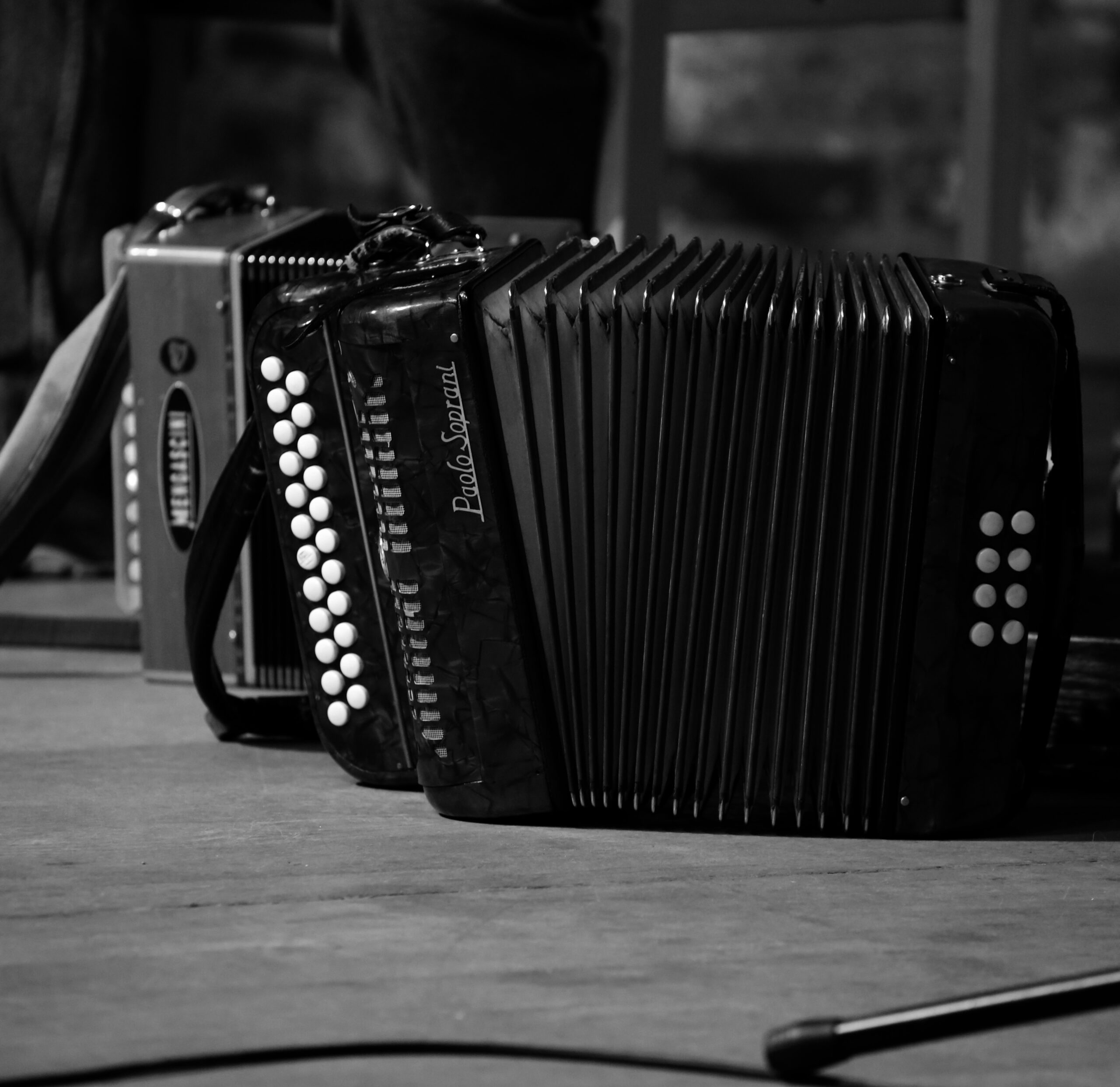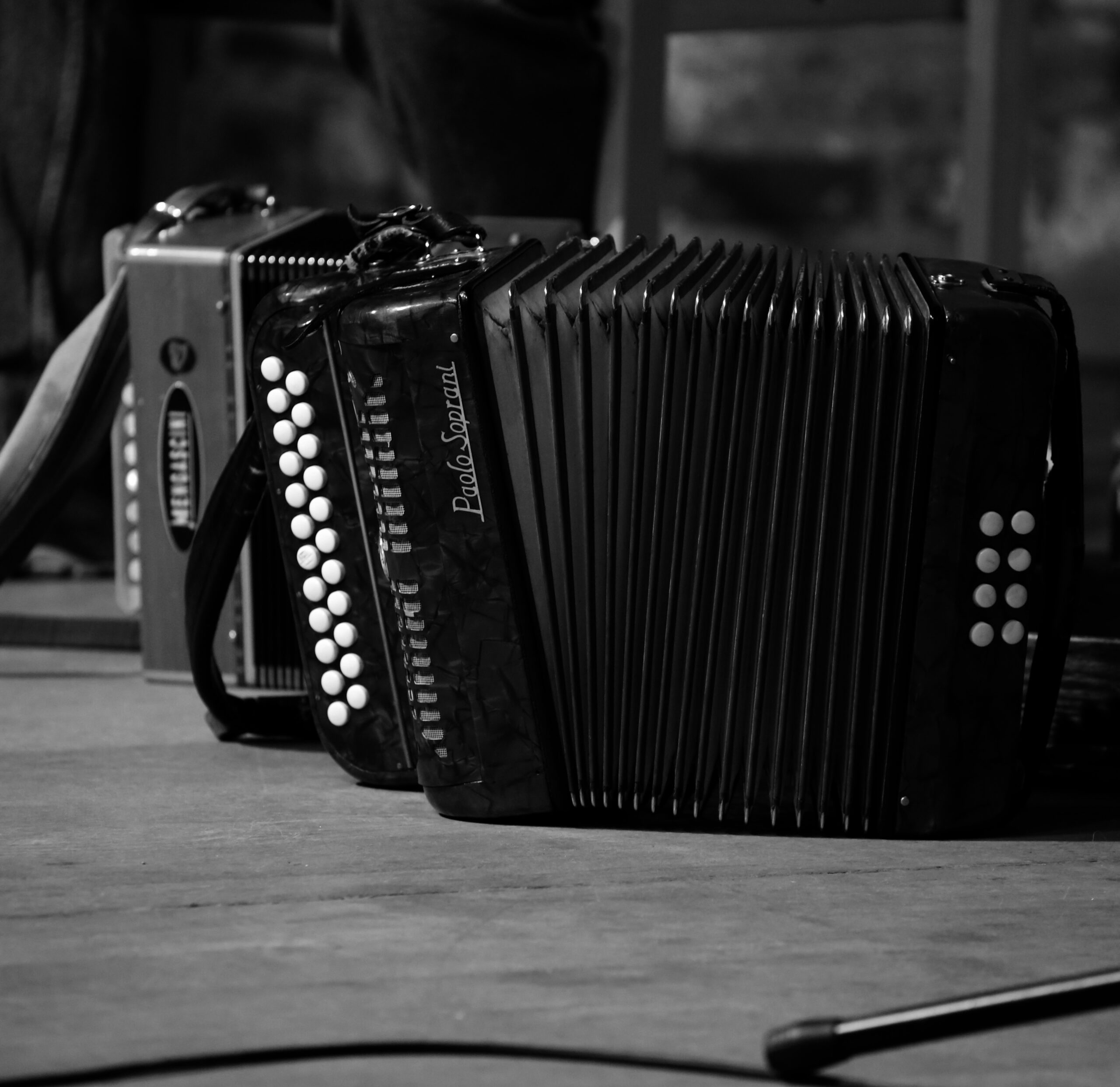 {"type":"audio","tracklist":true,"tracknumbers":true,"images":true,"artists":true,"tracks":[{"src":"https:\/\/na-ciotogi.de\/wp-content\/uploads\/2021\/01\/06-True-Born-Irishman.mp3","type":"audio\/mpeg","title":"True Born Irishman","caption":"","description":"\"True Born Irishman\" from CD 2014 raw. Track 6. Genre: Celtic.","meta":{"album":"CD 2014 raw","genre":"Celtic","length_formatted":"4:06"},"image":{"src":"https:\/\/na-ciotogi.de\/wp-includes\/images\/media\/audio.png","width":48,"height":64},"thumb":{"src":"https:\/\/na-ciotogi.de\/wp-includes\/images\/media\/audio.png","width":48,"height":64}},{"src":"https:\/\/na-ciotogi.de\/wp-content\/uploads\/2021\/01\/04-Pound-a-Week-Rise.mp3","type":"audio\/mpeg","title":"Pound a Week Rise","caption":"","description":"\"Pound a Week Rise\" from CD 2014 raw. Track 4. Genre: Celtic.","meta":{"album":"CD 2014 raw","genre":"Celtic","length_formatted":"5:52"},"image":{"src":"https:\/\/na-ciotogi.de\/wp-includes\/images\/media\/audio.png","width":48,"height":64},"thumb":{"src":"https:\/\/na-ciotogi.de\/wp-includes\/images\/media\/audio.png","width":48,"height":64}}]}
2 Sample tracks from 8 of the first half- enjoy!
1. Slow Air / The Gold Ring
2. Rambling Irishman, Kid on the Mountain
3. Donncha's Slides
4. Pound a Week Rise - Bayrisch Irish (Ed Pickford)
5. Rolling in the Rye Grass, Maid Behind the bar, Drowsey Maggie
6. True Born Irishman
7. Millar of Drohan
8. A Brat Chomh Deas Glas
Recorded live in The Salzstadel Landshut and Rottenburg a.d. Laaber in October 2013
We hope you enjoy listening to this first half of a wonderful night in Landshut's Salzstadel as much as we enjoyed playing there.Thank you to everyone who has helped and supported us over the years.
www.na-ciotogi.de
email: trad@na-ciotogi.de
Musicians:
Timmy"the brit" McCarthy C#/D Button Accordion, Bodhran, Vocals.
Tony McCarthy Flute, Tin Whistle, Bouzouki, Vocals.
David McMahon C#/D Button Accordion, Mouth Organ, Vocals.
Eoin O'Riabhaigh Uilleann Pipes, Tin Whistle.
Peter Corbett Fiddle.